Wednesday Stories of Impact- Pizza Ranch Community Impact Events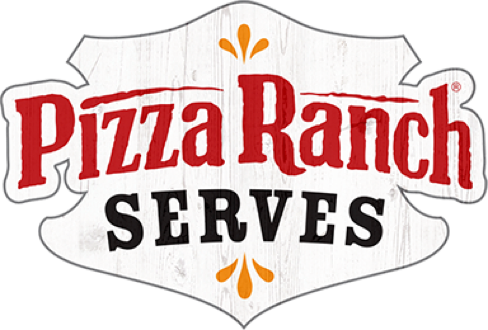 So whether you eat or drink or whatever you do, do it all for the glory of God.
— 1 Corinthians 10:31
Wednesday Stories of Impact
October 23, 2019
Here at Pizza Ranch our Vision is "To Glorify God by Positively Impacting the World".
In 2018, our Pizza Ranch restaurants held a collective:
930 Community Impact fundraising events
which Impacted 5,400 different individuals, families, or groups, and
Donated around $1.1 million dollars!
WOW! God, thank you for your goodness and thanks to many of you who helped contribute to these causes!