Friday Devotional - What did the Angels do when Jesus was Born?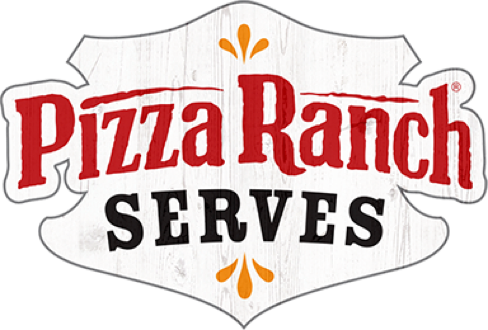 So whether you eat or drink or whatever you do, do it all for the glory of God.
— 1 Corinthians 10:31
December 25, 2020
Merry Christmas Everyone! Today we celebrate the birth of our Lord and Savior. Rejoice!
Last week Kate taught us about the shepherds and the special sheep they cared for. Today let's look at the angels. In the Christmas story, an angel appeared to the shepherds to tell them the Good News of Christ's birth. Then that angel was joined by a whole host of other angels and they worshiped and praised God. The angels knew Jesus from the beginning of time and yet didn't bring him gifts or go and visit Mary and Joseph. Instead, they worshiped and are still worshiping and praising him today.
Through the hustle and bustle of the holidays don't forget to worship the one we celebrate today. God delights when we worship him. Worship him with your words, with your actions and with your thoughts. Sing the carols loudly or whisper them in your heart. Raise your hands in praise or sit quietly in peace. Worship him today. May you have a blessed Christmas!

8 That night there were shepherds staying in the fields nearby, guarding their flocks of sheep. 9 Suddenly, an angel of the Lord appeared among them, and the radiance of the Lord's glory surrounded them. They were terrified, 10 but the angel reassured them. "Don't be afraid!" he said. "I bring you good news that will bring great joy to all people. 11 The Savior—yes, the Messiah, the Lord—has been born today in Bethlehem, the city of David! 12 And you will recognize him by this sign: You will find a baby wrapped snugly in strips of cloth, lying in a manger."
13 Suddenly, the angel was joined by a vast host of others—the armies of heaven—praising God and saying,
14 "Glory to God in highest heaven,
and peace on earth to those with whom God is pleased."
15 When the angels had returned to heaven, the shepherds said to each other, "Let's go to Bethlehem! Let's see this thing that has happened, which the Lord has told us about."