Monday Mission- Pray for Others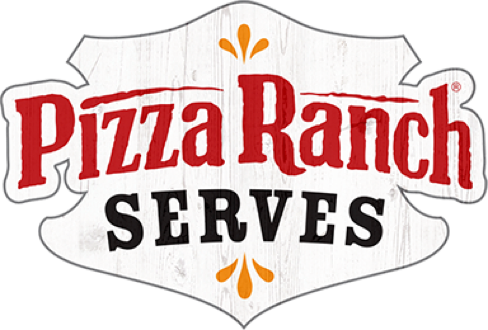 So whether you eat or drink or whatever you do, do it all for the glory of God.
— 1 Corinthians 10:31
July 6, 2020
People request prayer for themselves, family members, friends, or acquaintances. Oftentimes it is some sort of physical need of the person such as health, job or financial, relationship, etc. When you receive these requests to pray, receive it as a blessing and positive responsibility and then pray earnestly.
James 5:16 "Therefore confess your sins to each other and pray for each other so that you may be healed. The prayer of a righteous person is powerful and effective."
1 Peter 5:7 "Cast all your anxiety on The Lord because He cares for you."
Philippians 4:6 "Do not be anxious about anything, but in every situation, by prayer and petition, with thanksgiving, present your requests to God."