Tuesday Truth - "Thank you"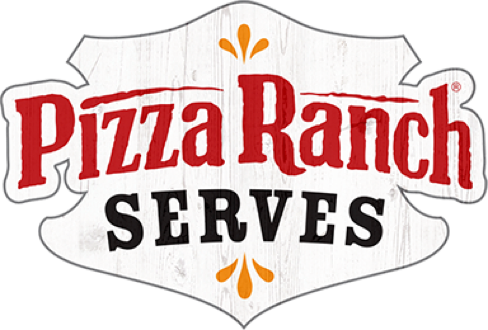 So whether you eat or drink or whatever you do, do it all for the glory of God.
— 1 Corinthians 10:31
March 3, 2020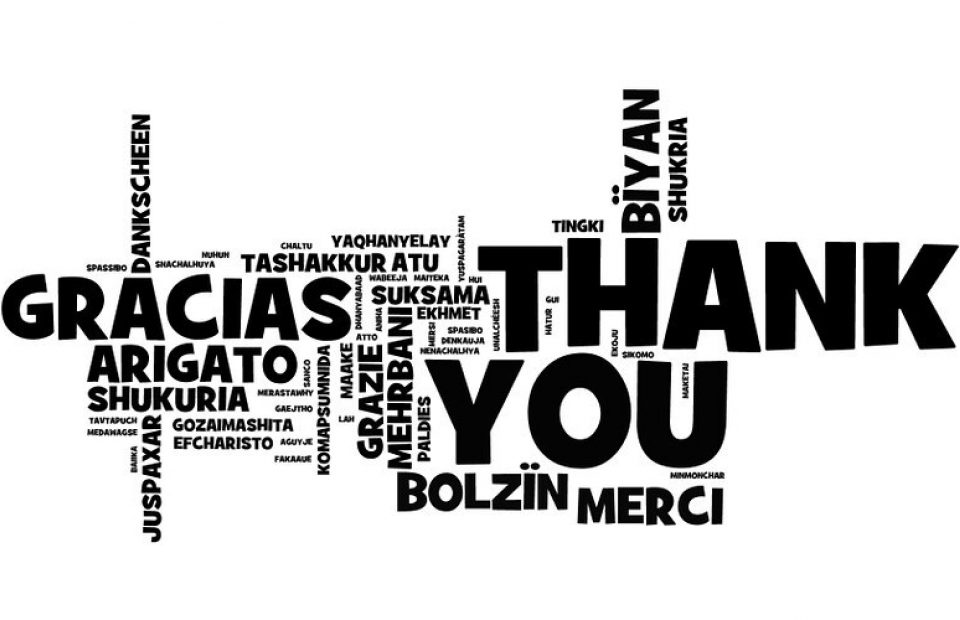 Did you know that saying "thank you" is more than just good manners, it can also be beneficial to the self?
According to a study done by the Journal of Personality and Social Psychology (Grant & Gino, 2010), studies have suggested that being grateful can improve your well-being, physical health, while strengthening your social relationships and help us cope with stressful times in our lives.
"Therefore, since we are receiving a kingdom that cannot be shaken, let us be thankful, and so worship God acceptably with reverence and awe." - Hebrews 12:28