Wednesday Stories of Impact - ROCK THE BALD!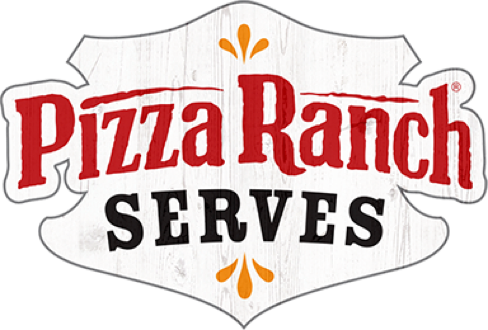 So whether you eat or drink or whatever you do, do it all for the glory of God.
— 1 Corinthians 10:31
April 4, 2018
The Pizza Ranch in Sioux Falls located on 41st Street recently helped to host an event where participants came and shaved their heads in support and awareness of childhood cancer. This event by the Sioux Falls St. Baldrick's Foundation helped raise $67,000 towards their cause! All for the Kids!
Find more about this event by clicking here.

Thank you, Sioux Falls 41st Pizza Ranch, for supporting your community in the battle against childhood cancer.