Wednesday Story of Impact - Sioux Center Community Impact Night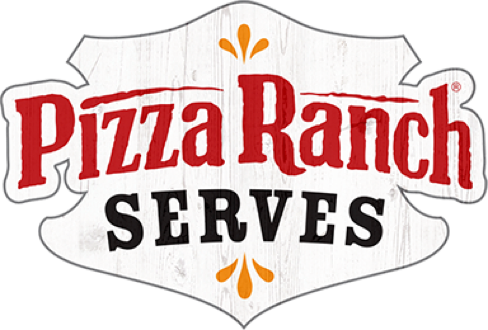 So whether you eat or drink or whatever you do, do it all for the glory of God.
— 1 Corinthians 10:31
November 7, 2018
The Sioux Center Pizza Ranch held a Community Impact Night for Makinley Schreier on Monday, October 22.
Makinley was 1-month old when it was discovered that she has a sever brain injury called PVL. Doctors weren't sure if she would be able to breath on her own, eat on her own, crawl around, or cognitively interact. Instead - she's doing ALL of these things!
Makinley is scheduled to have two different surgeries performed in St Louis, MO starting in December to help lengthen and straighten her legs.
The Schreiers appreciate your support. They are all excited and anxious to give Makinley the opportunity to have pain free legs, gained mobility function, and the possibility to stand alone or walk. Results vary for all cerebral palsy patients, but they will continue their journey taking things, "One Day at a Time!"