Friday Devotional - Blessings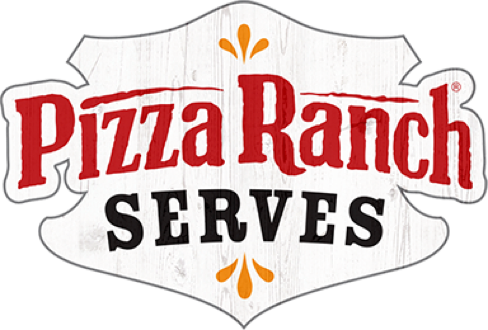 So whether you eat or drink or whatever you do, do it all for the glory of God.
— 1 Corinthians 10:31
Friday Devotional
November 12, 2021
Today's devotional comes from our team member Jeremy H:

Listening to a sermon a few days ago. He was talking about bad things that happen and how for those who trust in Jesus, they can have hope. He talked about a man in their church (a family fried on mine) who was diagnosed with Stage 4B Cancer last year, and how he's turned that death sentence into life.
So, maybe that's the point of today -> that even in the face of hardship, we should look to the giver of life and focus on that.
But the pastor continued and it's something that I've been thinking about for a few days now.
It's the topic of blessings.
What is a blessing?
Where do blessings come from?
Who are they for and for what purpose?
How to call for a blessing on others?
Let's look at some scripture to help us answer these questions.
24 "'"The Lord bless you
and keep you;
25 the Lord make his face shine on you
and be gracious to you;
26 the Lord turn his face toward you
and give you peace."'
19 And my God will supply every need of yours according to his riches in glory in Christ Jesus. 20 To our God and Father be glory forever and ever. Amen.
8 Oh, taste and see that the Lord is good!
Blessed is the man who takes refuge in him!
8 And God is able to make all grace abound to you, so that having all sufficiency[a] in all things at all times, you may abound in every good work.
20 Now may the God of peace who brought again from the dead our Lord Jesus, the great shepherd of the sheep, by the blood of the eternal covenant, 21 equip you with everything good that you may do his will, working in us[b] that which is pleasing in his sight, through Jesus Christ, to whom be glory forever and ever. Amen.
After reading these scriptures, the summary that I've come up with is that a blessing is God showing us favor, grace, and peace. In each of these scriptures, these blessings are clearly from God, and not the one asking for the blessing. These blessings are for those who are in Christ Jesus and it's all for God's glory.
In most of Paul's letter, he ends with a blessing to his readers. I believe that God also gives us the ability to proclaim blessings upon others through his grace and for His glory. So, who should you call a blessing upon today?
As you consider that, take this blessing to heart:
May the Lord bless you and keep you. May he make his face shine on you. May he be gracious to you and give you peace. Amen!