Friday Devotional- Comeback Story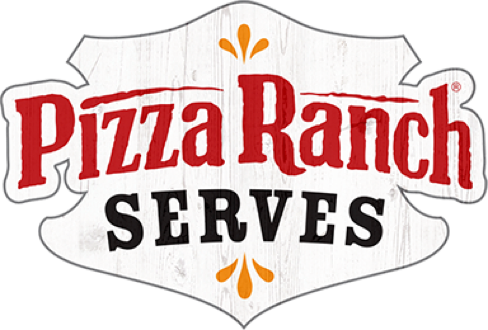 So whether you eat or drink or whatever you do, do it all for the glory of God.
— 1 Corinthians 10:31
Friday Devotional
August 2, 2019
Don't you just love a comeback story? I oftentimes think of the NFL's comeback players of the year. Typically the winning athlete endures some sort of physical or emotional adversity, and amidst the suffering- they embrace the challenge to overcome. These stories are inspiring and heartwarming.
Today's scripture was James 1:2-12- Trials and Temptations. A few verses that stick out to me:
James 1: 2-4 "Consider it pure joy, my brothers and sisters, whenever you face trials of many kinds, because you know that the testing of your faith produces perseverance. Let perseverance finish its work so that you may be mature and complete, not lacking anything."
James 1:12: "Blessed is the one who perseveres under trial because, having stood the test, that person will receive the crown of life that the Lord has promised to those who love him."
In the same way athletes inspire us through their stories, God uses our own stories to inspire others. I think of biblical pillars like Moses, David & Paul. Through their trials, they turned to and trusted in God to see them through. These stories have influenced Christians for generations. Consider your own testimonies, many of our own spiritual journeys were cultivated by trials resulting in strengthened faith.
Through your tests, look to God and trust that he is molding you for His Kingdom.