Friday Devotional - Immeasurably More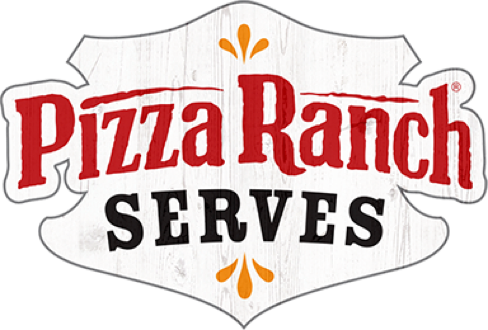 So whether you eat or drink or whatever you do, do it all for the glory of God.
— 1 Corinthians 10:31
February 21, 2020
God wants us to come to Him with our weaknesses: physical, emotional, and spiritual. To rest in the comfort of His presence, remembering that nothing is impossible with Him.
He wants us to pry our minds from our problems so we can focus our attention on Him. To remember that He's able to do immeasurably more than what we can ask or imagine.
When life's battles show themselves, which they will, may we remember that He is the good Shepherd who takes care of us. He knows what's best for us. In His will is the safest place to be.
Ephesians 3:20-21 "Now to him who is able to do immeasurably more than all we ask or imagine, according to his power that is at work within us, to him be glory in the church and in Christ Jesus throughout all generations, forever and ever! Amen."
Adapted from Jesus Calling by Sarah Young