Thursday Thoughts: Making Decisions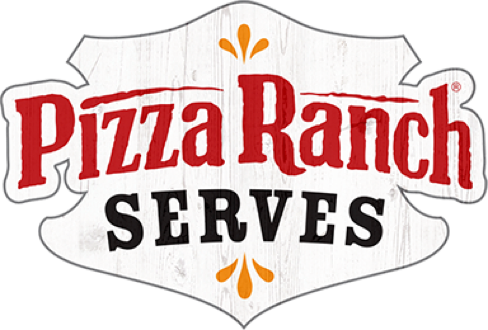 So whether you eat or drink or whatever you do, do it all for the glory of God.
— 1 Corinthians 10:31
Thursday Thoughts
February 20, 2020
Do you ever had big decisions to make and you don't know which way to go? I recently had a one of those situations and after praying about it for awhile, I still didn't feel like I had a clear answer from God about which direction I should go.
What happened, though, was that God reminded me that sometimes He cares more about the position of my heart than the choice I make. He gives us free will to make decisions and sometimes the answer is really obvious – right or wrong choices. Other times, I firmly believe that God wants us to do what brings us joy and brings Him glory – whatever that may look like.
1 Samuel 16:7 says "The Lord does not look at the same things man looks at. Man looks at the outward appearance, but the Lord looks at the heart."
If you're torn between two choices, maybe take a few minutes to look at your heart and see if there's any way it's leaning. If it's pulling in one direction, check with God about your heart and priorities. That may give you the answer you're looking for.