Friday Devotional - Jesus Promises the Holy Spirit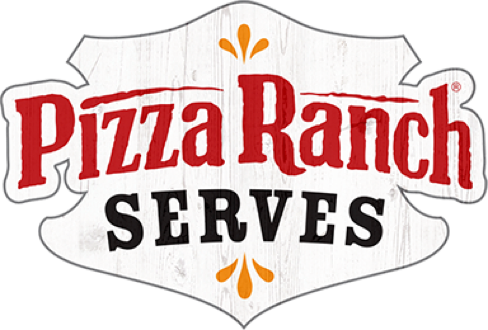 So whether you eat or drink or whatever you do, do it all for the glory of God.
— 1 Corinthians 10:31
September 16, 2022
John 14:15-17 Jesus Promises the Holy Spirit
15 "If you love me, keep my commands. 16 And I will ask the Father, and he will give you another advocate (or "Helper" or "Counselor") to help you and be with you forever— 17 the Spirit of truth. The world cannot accept him, because it neither sees him nor knows him. But you know him, for he lives with you and will be[a] in you.
Romans 8:20-28
20 For the creation was subjected to futility, not willingly, but because of him who subjected it, in hope 21 that the creation itself will be set free from its bondage to corruption and obtain the freedom of the glory of the children of God. 22 For we know that the whole creation has been groaning together in the pains of childbirth until now. 23 And not only the creation, but we ourselves, who have the first fruits of the Spirit, groan inwardly as we wait eagerly for adoption as sons, the redemption of our bodies. 24 For in this hope we were saved. Now hope that is seen is not hope. For who hopes for what he sees? 25 But if we hope for what we do not see, we wait for it with patience.
26 Likewise the Spirit helps us in our weakness. For we do not know what to pray for as we ought, but the Spirit himself intercedes for us with groanings too deep for words. 27 And he who searches hearts knows what is the mind of the Spirit, because[a] the Spirit intercedes for the saints according to the will of God. 28 And we know that for those who love God all things work together for good,[b] for those who are called according to his purpose.
Is it time for the Holy Spirit to awaken in you?
Recently God has moved in my life and has drawn me closer to Himself. This feeling comes from the Holy Spirit himself, as the Spirit can bring clarity to things not understood. The Spirit helps us in our weakness, our fear, our sadness, our depressed days. This is a gift from God that was promised by Jesus Himself. How else can a group of men be so sad, terrified, and confused with the arrest, death, resurrection, reappearance, and ascension of Jesus but then only a short time later have the boldness and confidence to change the world? The answer is the Holy Spirit. He can change us from the inside out. The Sprit groans for us, on our behalf even when we don't have words to speak.
If you want to re-ignite your passion for God in your life be open to the movement of the Holy Spirit in you. Study scripture to learn more about the Holy Spirit. And trust God in things of the Spirit, as He was sent to us from God and that for those who love God all things work together for good.