Friday Devotional - VICTORY!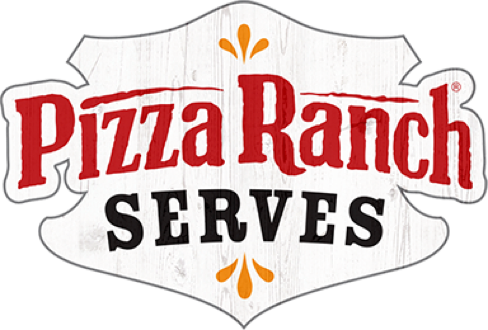 So whether you eat or drink or whatever you do, do it all for the glory of God.
— 1 Corinthians 10:31
Friday Devotional
June 15, 2018
May the LORD answer you when you call.  
May the God of Jacob protect you. 
May He send you help from His Holy Place.  
May He lift you up from heaven.

May He remember and use all your gifts and talents.  
May He accept all your efforts and sacrifices; hearing all your prayers. 
May He give you all you need.  
May He make all your plans succeed.
Then, we will celebrate what He has done.  
We will shout for joy and praise the name of the Lord. 
May He be lifted up. 
For this we know: The LORD gives victory to His. 
He answers from His heavenly sanctuary with the victorious power of His right hand.
Some trust in chariots and some in horses, but we trust in the name of the LORD our God. 
They are brought to their knees and fall, but we rise up and stand firm.
Praise be to God!  
May He be glorified!
Adapted from Psalm 20