Monday Mission - Prayer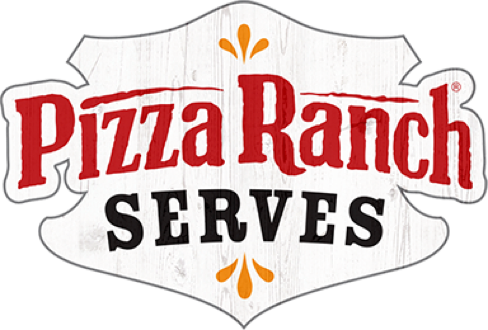 So whether you eat or drink or whatever you do, do it all for the glory of God.
— 1 Corinthians 10:31
Monday Mission
October 11, 2021
Prayer Establishes God's Will (You Version Bible App)
As Christians we are given the most powerful gift from God our Father and that is the gift of prayer. God hears us when we pray in the name of Jesus. God reminds us to stay active in reading His word and pray using Scriptures. Below are some scriptures that you can pray:
Psalms 37:4 "Take dlight in the Lord, and he will give you the desires of your heart."
Psalms 51:10 "Create in me a pure heart, O God, and renew a steadfast spirit within me."
John 15:17 "This is my command: Love each other."
1 John 5:14 "This is the confidence we have in appoaching God: that is we ask anything according to His will, He hears us."
James 4:3a "When you ask, you do not recieve, because you ask with wrong movitves."
What scriptures to you pray to God daily?