Monday Mission - In All Things His Name Be Praised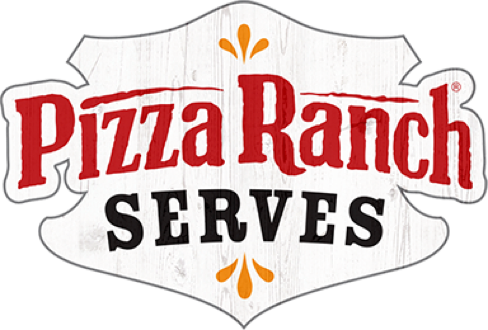 So whether you eat or drink or whatever you do, do it all for the glory of God.
— 1 Corinthians 10:31
Monday Mission
May 30, 2022
No matter what you are going through in life right now, good times or bad, blessings or troubles Praise the Lord our God.
Seek him during strong times and weak; I promise you will find comfort. Psalm 113:2-4
2 May his name be praised,
now and forever.
3 From the east to the west
praise the name of the Lord!
4 The Lord rules over all nations;
his glory is above the heavens.
Photo Credit: Guillaume de Germain via Unsplash.com