Monday Mission - Your Word of the Year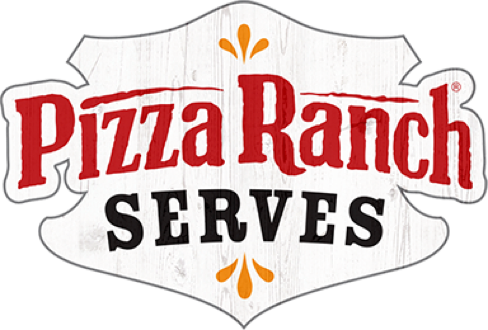 So whether you eat or drink or whatever you do, do it all for the glory of God.
— 1 Corinthians 10:31
Monday Mission
January 7, 2019
Do you have a Word of the Year?
I came upon this little quiz that helps you select a Word of the Year and as I reflected on the thought of having a word for this year, on finding and working toward a theme for the new year, I decided this is something for me. As you seek out God's calling for you in the new year, maybe he's also calling you to a specific theme or word.
If you're interested in finding a word for yourself, check out this quiz published by DaySpring.
Whatever your word, be open to the Holy Spirit's guiding and promptings in your own life as you grow in faith this year.