Stories of Impact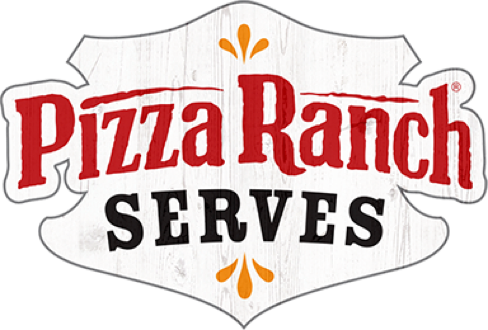 So whether you eat or drink or whatever you do, do it all for the glory of God.
— 1 Corinthians 10:31
Wednesday Stories of Impact
April 29, 2020
Everyday we hear great stories of how are restaurants are impacting their communities and this is one of them:
Date: 4/11/2020 RE: Kindness Passed Forward
"I would like to thank Dean Larsen at the Dilworth PR for the kindness he and his staff always extend to my elderly dad. I live 4 hours away and can't get home to him right now because of COVID-19. My dad ate lunch at the Pizza Ranch every day until this virus happened. While he was there Dean and his staff always looked after him. Dad walks with a walker and they were always extending kindness when he needed help. They treated him like part of the family. Now that he can't go there any longer, Dean delivers the meal to his home. Dean also went out of his way to purchase a computer pen so it was easier for him to dial and helped Dad figure out his phone so Dad and I could Face Time each other. I know that when I place Dad's order each time, there is someone that cares that will be delivering to Dad and checking in on him for a quick minute. It is so appreciated. So, thank you Pizza Ranch for having caring people working for you."
Thank you Dean and your team for this Service from the Heart reminder!