Stories of Impact – Donations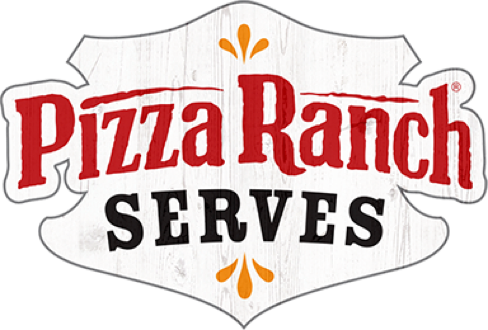 So whether you eat or drink or whatever you do, do it all for the glory of God.
— 1 Corinthians 10:31
Wednesday Stories of Impact
February 1, 2017
Pizza Ranches all across the Midwest live out the idea of being engaged in their communities. This week, we are highlighting two times when locations willingly donated pizzas to support a local event.
On January 18, blood drive workers from the Wisconsin chapter of the Red Cross enjoyed pizza courtesy of the Baraboo Pizza Ranch.
In Columbus, Nebraska, the local library held a first ever winter carnival for kids on Saturday, January 21. The Pizza Ranch donated 15 large cactus breads to the event, in support of a family friendly event.