Stories of Impact – Green Bay, WI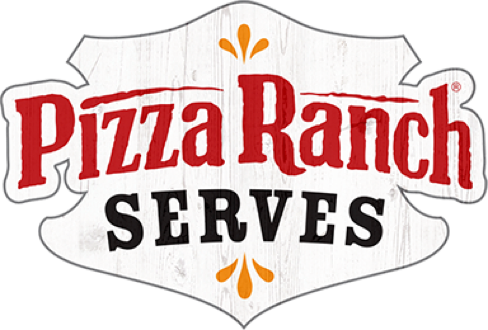 So whether you eat or drink or whatever you do, do it all for the glory of God.
— 1 Corinthians 10:31
Wednesday Stories of Impact
May 3, 2017
Did you know many of our restaurants host Community Impact nights on a regular basis?
Chances are you can enjoy your favorite Pizza Ranch foods and help support a great cause in your own community.
Green Bay guests enjoyed their meals and helped support the Ashwaubenon Dance Team on April 24 to raise funds for their dance competitions. We wish you all the best, girls!
Do you have a cause that you'd like to raise funds for? Contact your local Pizza Ranch restaurant manager for more information on how you can get involved.