Thursday Thought - Your Words or the Spirit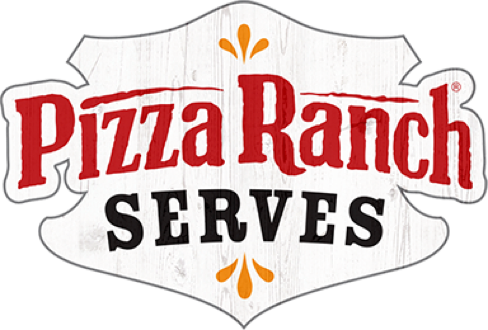 So whether you eat or drink or whatever you do, do it all for the glory of God.
— 1 Corinthians 10:31
Thursday Thoughts
July 8, 2021
The Leadership Group at the Pizza Ranch Support Center is always encouraging us to share our faith with others; to follow the nudges given to us by the Spirit. Even just thinking of doing that makes my palm sweat as I type this...
I want nothing more than to share my faith; perhaps play a small part in someone else turning their life to Christ, but the fear of sounding like an idiot is even stronger at times. I so often worry about what I will say, how will I sound, will it be authentic or preachy? Will I say the right things or perhaps even turn that person away from Christ? A lesson I try to keep in my mind is 'It isn't what you say, but what they hear'. In other words, don't worry about the exact words your say, instead take comfort in that the Spirit can and will intercede in how those words are perceived and understood.

I Corinthians 2:1-5 tells us as much: And so it was with me, brothers and sisters. When I came to you, I did not come with eloquence or human wisdom as I proclaimed to you the testimony about God. For I resolved to know nothing while I was with you except Jesus Christ and him crucified. I came to you in weakness with great fear and trembling. My message and my preaching were not with wise and persuasive words, but with a demonstration of the Spirit's power, so that your faith might not rest on human wisdom, but on God's power.
Photo Credit: Marc Schaefer via Unsplash.com