Thursday Thoughts - "Even If"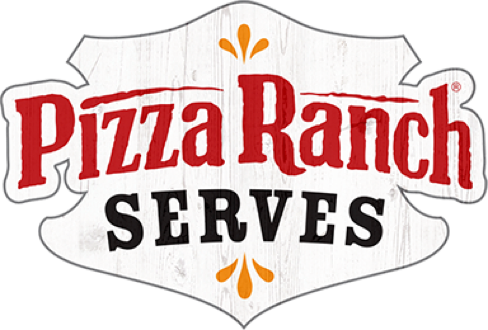 So whether you eat or drink or whatever you do, do it all for the glory of God.
— 1 Corinthians 10:31
Thursday Thoughts
April 23, 2020
No problem is too big for God. He has amazing power to heal. Power to fix the broken. Yet sometimes our prayers aren't answered how we want them to be answered. The song "Even If" by MercyMe hits with a powerful message that God has the power to take away all of our hurt and problems, but "even if" he doesn't, we should still put our Hope in Him. He is faithful and good.
1 Corinthians 10:13 "No temptation has overtaken you except what is common to mankind. And God is faithful; he will not let you be tempted beyond what you can bear. But when you are tempted, he will also provide a way out so that you can endure it."