Thursday Video - Faith on the Field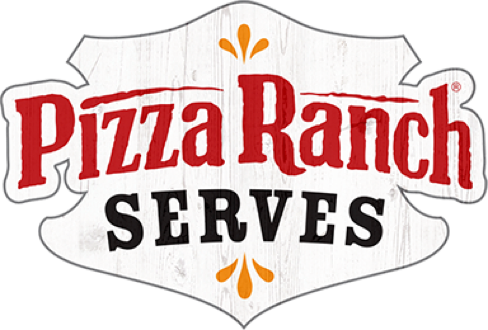 So whether you eat or drink or whatever you do, do it all for the glory of God.
— 1 Corinthians 10:31
September 20, 2018
Viking's quarterback Kirk Cousins wasn't supposed to be the starting quarterback when he was first drafted into the league in 2012.  Drafted behind the 2nd overall pick in the draft in Robert Griffin III, Cousins spent his first three seasons as the team's backup.  Marred by injuries to Griffin III, Cousins eventually earned the starting job entering the 2015 season.
After three seasons of putting up solid numbers and leading his team to winning seasons, the Redskins chose not to sign him to long-term deal, making him an unrestricted free agent after the 2017 season.
After the season, Cousins signed the highest paying contract in NFL history - a 3-year, $85 million full guaranteed deal with the Minnesota Vikings.
Ask Cousins about his journey not only in high school and college, but in the NFL, he will tell you it wasn't all up to him.