Tuesday Truth - Jesus Paid it All!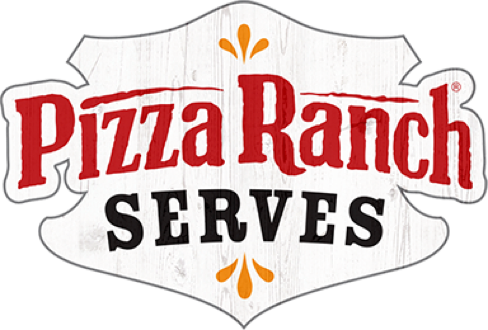 So whether you eat or drink or whatever you do, do it all for the glory of God.
— 1 Corinthians 10:31
August 2, 2022
Jesus paid it all!
One of my favorite Praise & Worship Songs is "Jesus Paid It All" by Kim Walker-Smith.
Part of the song goes:
Jesus paid it all
All to him I owe
Sin had left a crimson stain
He washed it white as snow

He has not only washed away our previous sins, but also ALL the sins we will commit in the future.
What a Savior we have that he would take this burden of debt on for us; thankful for the hope and peace it brings to know He paid it ALL!

Photo Credit Mic Narra via Unsplash.com