Wednesday Stories of Impact : Life Long Pizza Ranch Guest!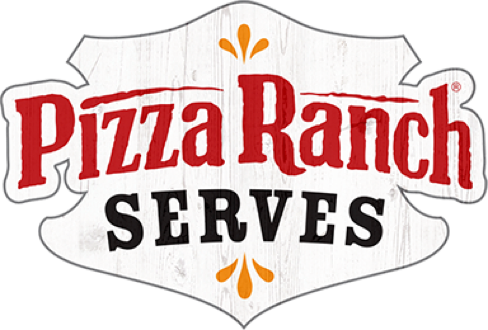 So whether you eat or drink or whatever you do, do it all for the glory of God.
— 1 Corinthians 10:31
Wednesday Stories of Impact
August 3, 2022
Usually the Wednesday Story of Impact is utilized to highlight a recent Community Impact Night or something along those lines, but for this week we wanted to join long-time Pizza Ranch Guest Mattie Wanta on turning 102 years old! Congrats Mattie!
The Weston, WI Pizza Ranch was lucky enough to host Mattie, along with her family and friends for the big day!