Tuesday Truths - Romans 12:12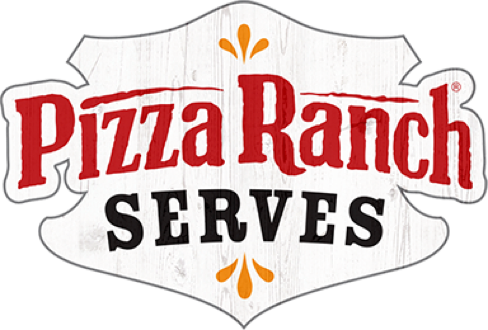 So whether you eat or drink or whatever you do, do it all for the glory of God.
— 1 Corinthians 10:31
Tuesday Truths
January 24, 2023
What does Romans 12 12 mean in the Bible?
"Be joyful in hope, patient in affliction, faithful in prayer." Romans 12:12.
The above verse shows us how we are to respond in various situations we face in life.
Our hearts should be full of joy because we have hope in Christ. When facing troubles, patience will prevent us from giving up before seeing our victory.