Wednesday - Stories of Impact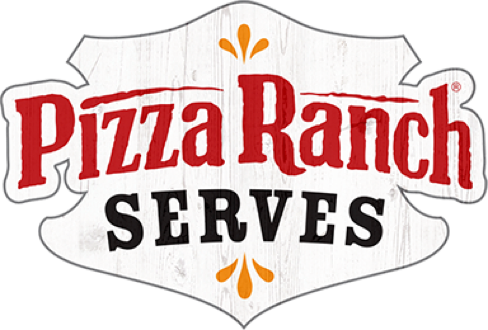 So whether you eat or drink or whatever you do, do it all for the glory of God.
— 1 Corinthians 10:31
Wednesday Stories of Impact
August 28, 2019
On August 21 the Bettendorf Pizza Ranch and the University of Iowa Dance Marathon got together and raised money for a great cause, by busing tables for donations and 10% of the sales for the night! "Dance Marathon is a philanthropic group that raises money to support kids at the University of Iowa Children's Hospital"
Ashley said the fundraiser went super well and 12 friends and family gathered that night to serve the guests at the Pizza Ranch! Prior to the night they went door to door to spread the word about this fundraiser. Also, they made a Facebook event and had their parents post the flyer they made at their work. It was clear our efforts were able to get the word out about this event. We were able to raise a little over $1,000. A lot of the money we earned came from tips and we are grateful for the opportunity. We will be donating the money to the University of Iowa's Stead Family Hospital. We were amazed how giving people were and how busy we got!

Thank you Ashley, friends, family and the Bettendorf Pizza Ranch for you do all and to all who participate in this great event and for paying it forward!