Wednesday Story of Impact - Power of Prayer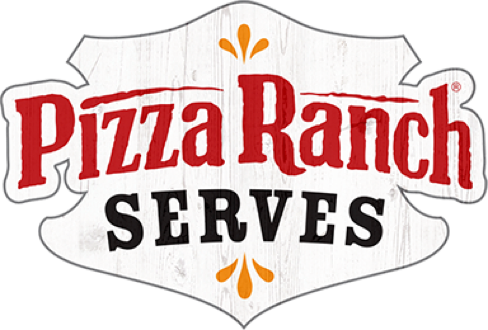 So whether you eat or drink or whatever you do, do it all for the glory of God.
— 1 Corinthians 10:31
Wednesday Stories of Impact
December 29, 2021
Pizza Ranch's mission is to glorify God by positively impacting the world. One way we do that is by spending dedicated time in prayer each week at the Support Center. Members get together to pray over the company and its members, but also for requests submitted from our guests near and far away.
I've spent time with this group over my years with Pizza Ranch and can testify to the power of prayer and the prayers this group has lifted up on behalf of others. We know God is glorified when we spend time with him in prayer, so we are honored to be able to do this so openly and regularly at work.
If you have a request you'd like lifted up, you may submit it on our website by clicking here.
Galatians 6:2 "Carry each other's burdens, and in this way you will fulfill the law of Christ."
1 John 5:14 "This is the confidence we have in approaching God: that if we ask anything according to his will, he hears us."
Photo by Aaron Burden on Unsplash