Wednesday - Story of Impact Wildwood Hills Ranch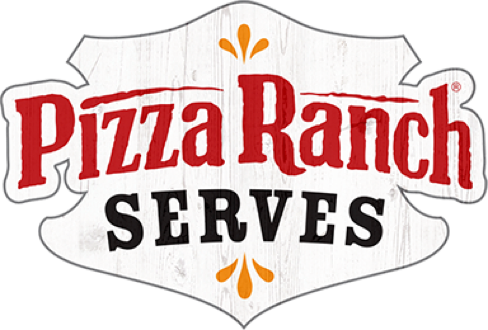 So whether you eat or drink or whatever you do, do it all for the glory of God.
— 1 Corinthians 10:31
Wednesday Stories of Impact
September 28, 2022
A few weeks ago, Pizza Ranch held a chainwide service event with one of our ministry partners, Wildwood Hill Ranch.
The group helped them get ready for an event called the Wild Boar Challenge for Charity.
They trimmed the trails to clear a path for the course, cleaned the facilities from the bunk house to the cafeteria to help prepare for this great fundraising event.
We are so thankful for Wildwood Hills Ranch and their commitment to providing for the youth at-risk.
We also thank all the helpful hands that made this event a success.