Wednesday Story of Impact-Beaver Dam Pizza Ranch Raises $1039 for Kaylee's Rainbow Foundation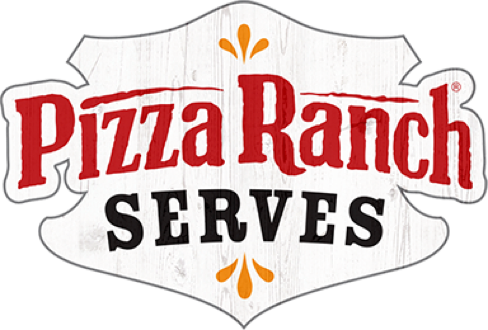 So whether you eat or drink or whatever you do, do it all for the glory of God.
— 1 Corinthians 10:31
December 21, 2022
Recently, during the opening of the Beaver Dam Pizza Ranch, the Beaver Dam team identified a special cause to provide impact for in their first week! Kaylee Dykstra was diagnosed with B Cell Lymphoblastic Leukemia on December 1, 2021. She was admitted to the hospital where she stayed until September of 2022, before coming home on hospice care to live out her best life. Kaylee put up a good fight for 11 months before she passed on 11/3/2022. She passed away a month and three days shy of her 16th birthday.
Since Kaylee's passing, her mom and dad, Nicole and Barry Dykstra, have started a non profit called Kaylee's Rainbow Foundation. Through the foundation they are keeping Kaylee's legacy alive by giving back to families with children on hospice care.
The Beaver Dam team chose to impact Kaylee's legacy during their opening week and raised $1039 in donations to support the cause!
Great job team!
Photos credited to Jessica Leone