Wednesday Story of Impact - Coke Scholarship Award Winners - Where are they now?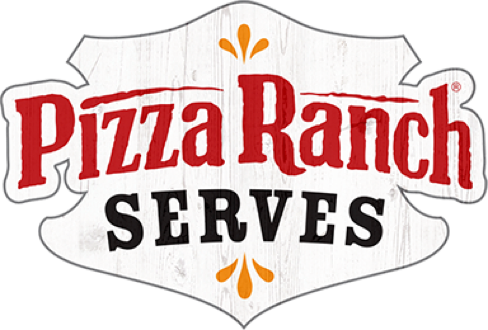 So whether you eat or drink or whatever you do, do it all for the glory of God.
— 1 Corinthians 10:31
Wednesday Stories of Impact
August 1, 2018
Pizza Ranch and Coca-Cola have teamed up for over 8 years to give away college scholarships across the Pizza Ranch chain. The program started as a way to recognize team members who live out the Pizza Ranch mission and vision each day.  In 2018, there will be ten, $2,000 college scholarships awarded to deserving team members who have exemplified Service From The Heart through genuine care and legendary service.
Click here to find out what Alison Schutt, a former Ranch Hand in the Orange City location, and 2014 Pizza Ranch/Coke Scholarship Award Winner is up to now.