Wednesday Story of Impact - Morton Pizza Ranch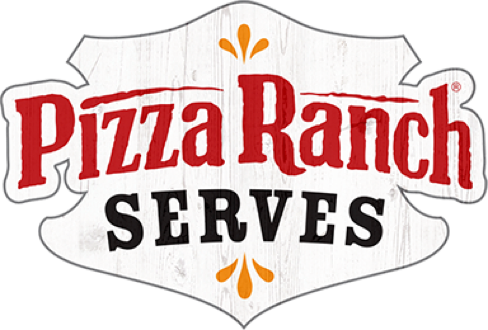 So whether you eat or drink or whatever you do, do it all for the glory of God.
— 1 Corinthians 10:31
Wednesday Stories of Impact
October 27, 2021
If you're new to our blog, the Pizza Ranch restaurants are encouraged to get involved in their communities and the organizations that make an impact to glorify God. The Morton, Illinois Pizza Ranch is actively doing this by supporting a wonderful cause through Samaritan's Purse called Operation Christmas Child. BUT, they're not limiting participation just to their restaurant because they're joining hands with their guests and allowing them to help!
Right now guests can fill their own shoe boxes with suggested items that will be distributed to children around the world and gift them with a special Christmas present. This organization holds a special place in my heart as my children and I have been packing our own Operation Christmas Child boxes since they were little. If you have young children in your house, it's extra special to have them help pick out the care items and toys that will bless children around the world.
What an awesome opportunity to impact the world and invite your guests to join with you, Morton Pizza Ranch! We love what you're doing and offer prayers that these efforts will bring God all the glory.