Friday Devotional - Beauty from Ashes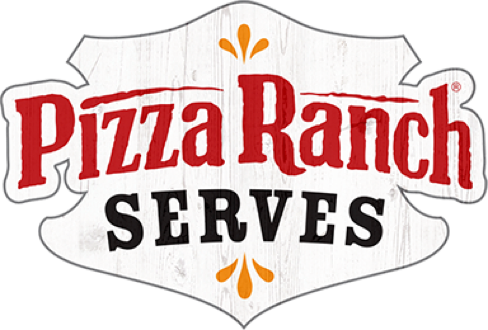 So whether you eat or drink or whatever you do, do it all for the glory of God.
— 1 Corinthians 10:31
Friday Devotional
February 5, 2021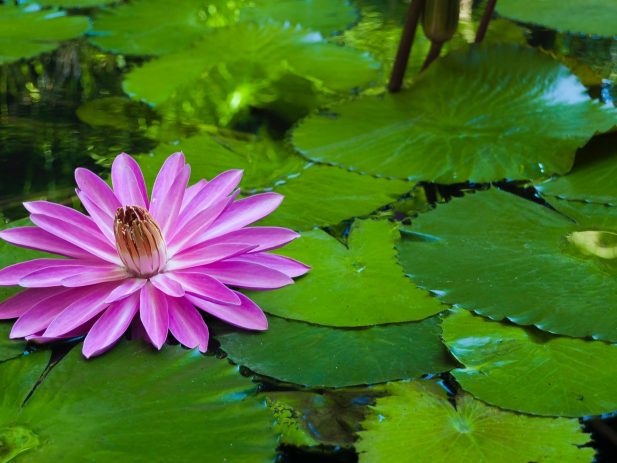 A blog I read (listed below) talks about how life can be really hard sometimes and that in the Bible, ashes symbolize deep repentance and grief. There's plenty of examples in the Bible about God's people who experience hardship, yet God redeems their experiences (i.e., Job, Daniel, etc.).
During those hard seasons of seeing ashes all around, we some times question where God is. The truth we find in the Bible is that He was there, is here now and always will be.
John 16:33 – In this world you will have trouble, but take courage, for I have overcome the world.
Isaiah 61:1-3 -
The Spirit of the Sovereign Lord is on me,
because the Lord has anointed me
to proclaim good news to the poor.
He has sent me to bind up the brokenhearted,
to proclaim freedom for the captives
and release from darkness for the prisoners,[a]
2 to proclaim the year of the Lord's favor
and the day of vengeance of our God,
to comfort all who mourn,
3 and provide for those who grieve in Zion—
to bestow on them a crown of beauty
instead of ashes,
the oil of joy
instead of mourning,
and a garment of praise
instead of a spirit of despair.
They will be called oaks of righteousness,
a planting of the Lord
for the display of his splendor.
How often do I bring God less than my best instead of the wonderful gifts He asks me to bring? Yet, He always redeems the sinful nature and the wickedness that is in this world. The blog writer says "He never intends for us to stay stuck in our sin, pain or deep sorrow. He heals and restores, He calls us onward, He reminds us that in Him, we have great purpose and hope."
https://www.crosswalk.com/blogs/debbie-mcdaniel/the-reality-of-ashes-and-the-truth-that-sets-us-free.html

Photo credit: Ernesto Carrazana via Unsplash.com