Friday Devotional - New Things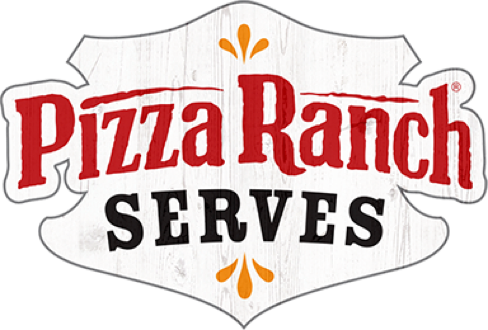 So whether you eat or drink or whatever you do, do it all for the glory of God.
— 1 Corinthians 10:31
Friday Devotional
December 29, 2017
Our office was blessed with devotions led by our Director of Finance, Dean. May you also be blessed with this message: 
Hopefully you all had a good Christmas last weekend and are excited to begin a new year this weekend.  This week is always a bit strange as we are finished with Christmas, but still have the New Year holiday coming.  It is a vacation week for many people, but it is also a time of reflecting on the past year and looking forward to the new year at the same time.  There seem to be two types of people when they think of the new year coming.  Some take an optimistic look and think this is the year where good things will happen for us and our families.  Others take a more pessimistic look and wonder what challenges will come our way.  No matter what side you look at, we explored some scripture this morning that says no matter what happens in the coming year, God will be with us and will guide us.  
Below are some samples of the scripture we found:
Isaiah 58:11 – The Lord will guide you always; He will satisfy your needs in a sun-scorched land and will strengthen your frame.  You will be like a well-watered garden, like a spring whose waters never fail.  (I started with this one to remind us that warm weather will come back and gardens will bloom again in Spring 😊).
Psalm 39:7 – But now, Lord, what do I look for?  My hope is in you.
Psalm 25:5 – Guide me in your truth and teach me, for you are God my Savior, and my hope is in you all day long.
Lamentations 3:23 – Great is His faithfulness; His mercies begin afresh each morning.         
Jeremiah 6:16 – This is what the Lord says: Stand at the crossroads and look; ask for the ancient paths, ask where the good way is, and walk in it, and you will find rest for your souls.
The devotion we looked at by Dianne Matthews talked about new things and how God also likes new things.  The Bible starts with creation and ends with God talking about the new heaven and the new earth in Revelations.  We need to remember the promises God made in years past, and we need to look in anticipation for the good things God will do in our lives this year.  We need to let go of anything that has become stale or rotten and start a new way to live each day expecting new, fresh things.  
Notice how our New Year's resolutions usually involve things we will change or ways we will live differently.  It is true that we can truly only change ourselves, but one way to get excited about the new year is to think about how we can serve and bless others.  When we put the focus on others, it will make our lives much more fulfilling.  A challenge for the new year is to think each day about who you blessed or served during that day.  You will be much happier and find enjoyment in each day.
We ended by reading a blessing the priests in the old testament would give people that came into the temple.  From Numbers 6:24-26, "The Lord bless you and keep you. The Lord make his face shine on you and be gracious to you. The Lord turn his face toward you and give you peace."