Friday Devotional- May We Be Like Shepherds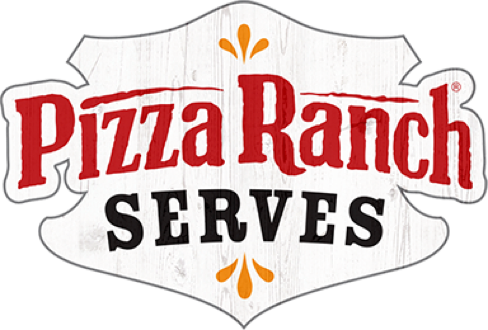 So whether you eat or drink or whatever you do, do it all for the glory of God.
— 1 Corinthians 10:31
Friday Devotional
December 22, 2017
Scripture Passage: Luke 2:8-21
We've all read this story a thousand times and we've probably heard it a thousand more.  One of my wife, Rachel's, favorite podcasts is Joyce Meyer and she talked about this story and how it relates to the shepherds. There we three interesting points that she presented:
God chose the shepherds to be the first to Christ. Why?  Shepherds were not held in high esteem in Christ's time.  They were on the same level as a tax collector.  So why would God choose the shepherds to be the first to see Christ?  Joyce contends that God was demonstrating that Jesus came for all people, no matter who they were or what they do.
The shepherds IMMEDIATELY took action when they were told of Jesus' birth.  Can we say that we immediately would take action if a great cloud of heavenly hosts shone around us?  Would we just run away?  Would we stop to take a selfie?   The shepherds were busy guarding their sheep, and instead of wondering what to do, they just acted and went to see Jesus.
At the end of the story, what do the shepherds do?  Do they go into politics, use this "fame" for their own personal gain? Write about it? No.  They go back to work, tending their flock.  This is a great example that no matter we do in life, or at Pizza Ranch (washing the dishes, dealing with angry guests, etc.), there is a way to Praise God in each task.  We all want to feel like we're serving God in our lives, but like the shepherds, it doesn't have to be something dramatic.  We can serve God by doing the most mundane of tasks.
In this Christmas season and into the New Year, may we be like the shepherds. Humble servants, ready willing and able to follow Christ.