Monday Mission - Keep Pressing Forward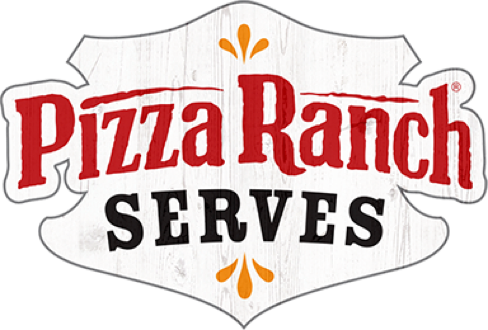 So whether you eat or drink or whatever you do, do it all for the glory of God.
— 1 Corinthians 10:31
Monday Mission
April 25, 2022
Are you going through a difficult time in your life, whether it's with your family, your marriage, your children, or something else? It's so simple to give up and walk away from our troubles. Walking away, won't make you any stronger, it will only make you weaker.
Today's passage is from James 1: 2-4. 2 Consider it pure joy, my brothers and sisters,[a] whenever you face trials of many kinds, 3 because you know that the testing of your faith produces perseverance. 4 Let perseverance finish its work so that you may be mature and complete, not lacking anything.
My challenge for you this week is to keep pressing on and always seek God for wisdom and help.
Photo by Priscilla Du Preez on Unsplash