Tuesday Truth - Asking for Wisdom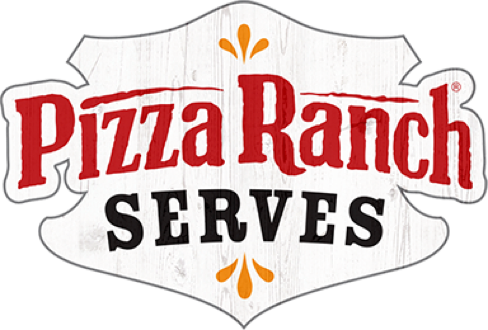 So whether you eat or drink or whatever you do, do it all for the glory of God.
— 1 Corinthians 10:31
Tuesday Truths
April 26, 2022
Remember how I indicated in yesterday's devotions that we should seek God's wisdom and help? So, this is how we should approach God regarding anything and everything. We must come to the Lord with a firm request for wisdom.
The passage for today is from James 1:5-8. 5 If any of you lacks wisdom, you should ask God, who gives generously to all without finding fault, and it will be given to you. 6 But when you ask, you must believe and not doubt, because the one who doubts is like a wave of the sea, blown and tossed by the wind. 7 That person should not expect to receive anything from the Lord. 8 Such a person is double-minded and unstable in all they do.
God wants to walk beside you and help you learn from your difficulties.
Photo by Priscilla Du Preez on Unsplash