Stories of Impact – Pueblo, CO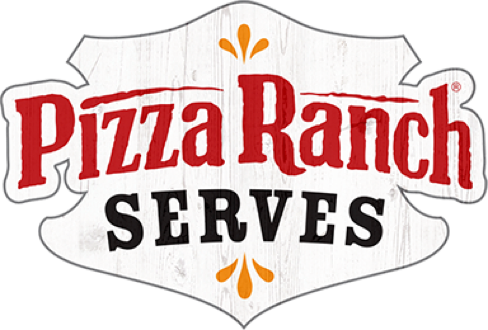 So whether you eat or drink or whatever you do, do it all for the glory of God.
— 1 Corinthians 10:31
Wednesday Stories of Impact
October 12, 2016
Last week when a fire in the southern Colorado mountain town of Beulah caused several tenants to evacuate, the nearby Pueblo Pizza Ranch stepped into action in a couple different ways!  Pizza Ranch, located about 20 miles northeast of Beulah, became a safe haven for residents to go to.  Residents of the town were invited to come to Pizza Ranch for a time of fellowship and prayer, under the guidance of a local pastor.  Those affected were able to stay at the Pizza Ranch and enjoy supper at a discounted rate.
One man who lives just outside evacuation zone, put a $100 donation towards feeding firefighters a meal.  The team at Pueblo decided to match that donation provided 16 pizzas to those firefighters.
As I was hearing these stories, it reminded me of a Bible passage:
Matthew 25:35-40 For I was hungry and you gave me something to eat, I was thirsty and you gave me something to drink, I was a stranger and you invited me in, I needed clothes and you clothed me, I was sick and you looked after me, I was in prison and you came to visit me.'  "Then the righteous will answer him, 'Lord, when did we see you hungry and feed you, or thirsty and give you something to drink?  When did we see you a stranger and invite you in, or needing clothes and clothe you? When did we see you sick or in prison and go to visit you?'  "The King will reply, 'Truly I tell you, whatever you did for one of the least of these brothers and sisters of mine, you did for me.'

To the team in Pueblo, well done responding, and making a difference in the lives of those neighbors in need.