Thursday Thoughts - How Do You Give?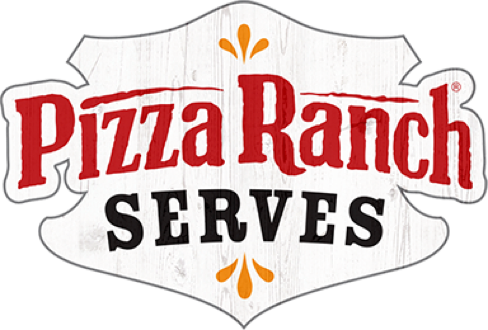 So whether you eat or drink or whatever you do, do it all for the glory of God.
— 1 Corinthians 10:31
Thursday Thoughts
December 8, 2022
How do you give? Do you share with Friends how "generous" you are?
Do you make it a point in conversation to share which causes you give too?
In Matthew 6:1-4 we read how to give:
2 "So when you give to the needy, do not announce it with trumpets, as the hypocrites do in the synagogues and on the streets, to be honored by others. Truly I tell you, they have received their reward in full. 3 But when you give to the needy, do not let your left hand know what your right hand is doing, 4 so that your giving may be in secret. Then your Father, who sees what is done in secret, will reward you.
Photo Credit: Connor Hall via Unsplash.com