Thursday Video - This is the Pizza Ranch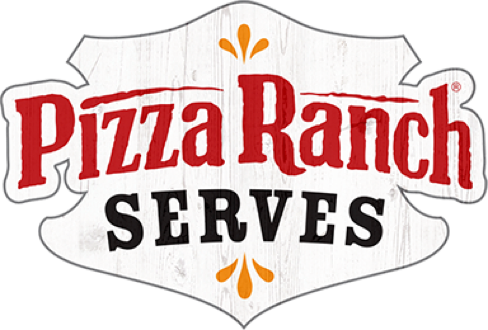 So whether you eat or drink or whatever you do, do it all for the glory of God.
— 1 Corinthians 10:31
Thursday Thoughts
July 5, 2018
Every summer we gather our Pizza Ranch staff, franchisees, managers, team members and family members for a couple days of celebrations, reviewing where we've been, learning new tools, and just enjoying everyone being together. 
This year the opening act to our Awards Banquet consisted of a group of Support Center staff performing a choreographed dance to a "Ranchified" version of the song This is the Greatest Show from the movie The Greatest Showman. 
Check out the video captured by Legacy Event Productions!