Friday Devotional - 100 Blessings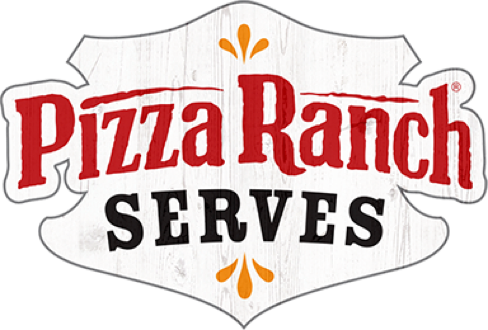 So whether you eat or drink or whatever you do, do it all for the glory of God.
— 1 Corinthians 10:31
Friday Devotional
July 6, 2018
How often do you think about the blessings in your life? Do you thank God for things like family, friends, food, health, etc? 
Those are great and you should be thanking God for them, but what if I said you should be more specific in your thanksgiving? What is it about your family that you are thankful for them? 
I was challenged to think of 100 Blessings back in high school. At first I thought the assignment would be easy. The first 25 blessings or so flew off the end of my pencil, but then I was stuck. Of course this was the purpose of the assignment. The teacher didn't want us thinking about those blanket blessings, but about the specifics and what about each of those we were thankful for. "I'm thankful for my family" turned into "I'm thankful that my mom loves me" and "I'm thankful for the lessons my dad has taught me so far." 
I challenge you to do this assignment on your own. Can you list 100 Blessings in your life? See how many you come up with and spend time thanking God for each of them.