Tuesday Truth – A New Creation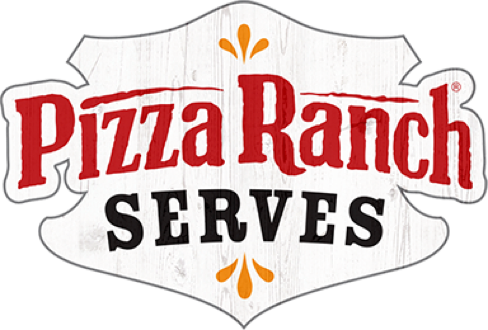 So whether you eat or drink or whatever you do, do it all for the glory of God.
— 1 Corinthians 10:31
Tuesday Truths
May 11, 2021
I don't know about you, but in Orange City, Iowa, it feels like Spring has arrived almost overnight. Saturday was filled with a soaking rain all day and today the sun is shining. All of the grass in town is a bright spring green. I think every single tree has green leaves and many have pink, white or purple flowers on them. The tulips and other flowers are showing their beautiful colors.
As I see this beauty come to life all around me, I'm reminded that this is just a glimpse of the beautiful and redemptive work that Jesus came to do in my life. Through His work on the cross, He bought my soul and is eager to bring beauty to my life. And not just for my benefit – but rather to be a messenger on His behalf. To display His promises, faithfulness and Good News to all those around me.
2 Corinthians 5:17 – Therefore, if anyone is in Christ, the new creation has come: The old has gone, the new is here!
Photo credit: Chi Liu via Unsplash.com