Wednesday Story of Impact – A Helping Hand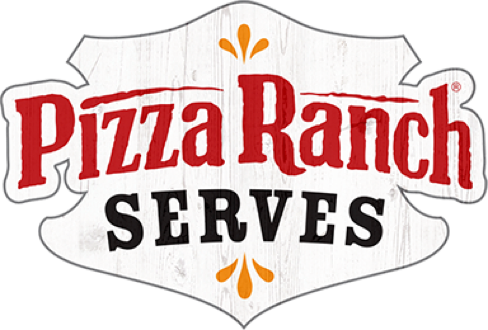 So whether you eat or drink or whatever you do, do it all for the glory of God.
— 1 Corinthians 10:31
Wednesday Stories of Impact
May 12, 2021
About a month ago, the Fort Pierre team got a big surprise; 7 buses pulled up with hungry kids, with no advance notice. Given the staffing issues that so many are facing, Fort Pierre was also running low on team members – they had 3 people working during that time. They were doing their best but keeping a buffet full under those conditions was nearly impossible.
Before they knew it, a Tri-Valley bus showed up with high school kids on board. This was a blessing in disguise as there were 5 high school girls on this bus who are team members at the Hartford Ranch! Without being asked, those girls jumped in and started bussing tables, helping guests and anything else that they could do to help the Fort Pierre team.
Although Pizza Ranch is made up of many franchisees, this is a special reminder that we are a family as well and families help each other. Those girls are great examples to the many adults who work together and provide a realistic example of what it means to be a good neighbor. Way to go!
Luke 10:27 - He answered, "'Love the Lord your God with all your heart and with all your soul and with all your strength and with all your mind'; and, 'Love your neighbor as yourself.'"