Tuesday Truth - Pray Continually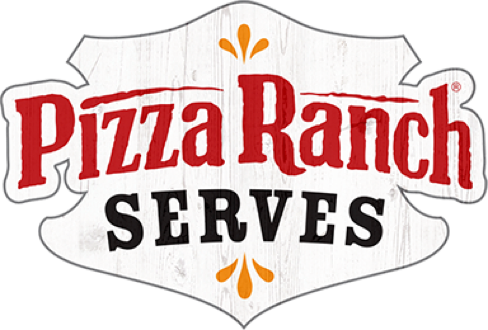 So whether you eat or drink or whatever you do, do it all for the glory of God.
— 1 Corinthians 10:31
Tuesday Truths
October 11, 2022
Today we are going to look at verse 17 of 1 Thessalonians chapter 5, "Pray Continually,".
As we talked about yesterday, this is one of the instructions Paul gave the Church in Thessalonica about living in the Will of God instead the ways of the world. We are called to pray continually, or as some versions put it – pray without ceasing. This letter to the Thessalonians is not the only time we are instructed to pray; we see that all throughout scripture.
Romans 12:12, "Be joyful in hope, patient in affliction, faithful in prayer."
Ephesians 6:18, "And pray in the Spirit on all occasions with all kinds of prayers and requests. With this in mind, be alert and always keep on praying for all the Lord's people."
Colossians 4:2, "Continue steadfastly in prayer, being watchful in it with thanksgiving."
But what does it mean to pray continually? Certainly, God doesn't want us to kneel at our bedsides all day long with our hands crossed and eyes closed in prayer, right!?! While formal and focused prayer has a very necessary and important place in our lives, what we are called to in the command of "pray continually" is a call to bring God into every aspect of your life. When you rise in the morning, praise God for giving you another day in his Creation. When you prepare food thank God for providing for your needs – not just physically, but mentally, emotionally, and spiritually. When you face hardships in your day, ask God to give you strength and guidance to see the challenge through. When you feel anxious, praise God for being in control of all creation and your life so you don't need to worry. Praying without ceasing is a command to mindfully bring God into every moment of your day and converse with Him.
Photo by Patrick Fore on Unsplash