Tuesday Truths - 1 Corinthians 10:13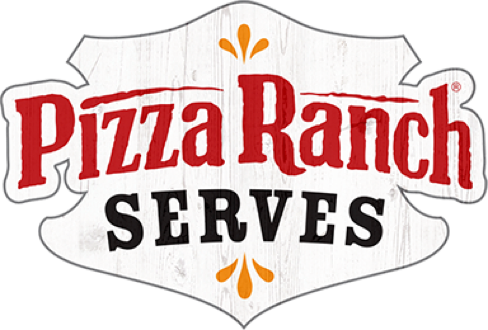 So whether you eat or drink or whatever you do, do it all for the glory of God.
— 1 Corinthians 10:31
Tuesday Truths
June 27, 2023
We are told temptations will come, but we can take heart that God is with us. He who provides salvation also provides a way to endure temptation, just as Christ himself did. When trials come, go to Him in prayer.
1 Corinthians 10:13
"No temptation has overtaken you except what is common to mankind. And God is faithful; he will not let you be tempted beyond what you can bear. But when you are tempted, he will also provide a way out so that you can endure it."
https://www.biblegateway.com/p...
Photo by Timothy Eberly on Unsplash