Wednesday Stories of Impact - 40 Years!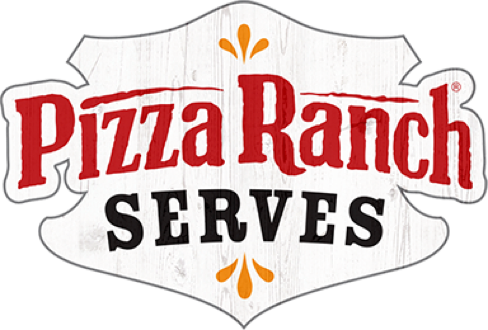 So whether you eat or drink or whatever you do, do it all for the glory of God.
— 1 Corinthians 10:31
Wednesday Stories of Impact
January 26, 2022
Back on December 21, 1981 Pizza Ranch first opened it's doors and served it's first guest. That means this past December Pizza Ranch turned 40 years old! To help commemorate this special occasion there was a month long event of giving away fun gifts such as mugs, blankets, etc. The grand prize was a brand new Ford Bronco! A long-time guest of our Waukesha, WI Pizza Ranch was our lucky winner.
It's such a joy to celebrate so many years of blessings from God. Fun to think about how many guests have come through our doors, then to think of how many lives have been positively impacted by a community impact night, a good hearty meal, or even just a simple smile at the front counter. The Lord has and continues to work through Pizza Ranch; can't wait to see what the next 40 years have in store.