Wednesday - Stories of Impact - Claire Strong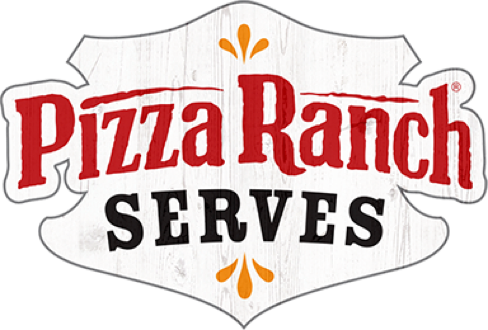 So whether you eat or drink or whatever you do, do it all for the glory of God.
— 1 Corinthians 10:31
Wednesday Stories of Impact
July 28, 2021
Claire Yaw, high school senior, and daughter of Chris and Donette Yaw, received some unexpected news this summer when she was diagnosed with leukemia in the middle of June. Certainly not the summer or year they were planning on. Claire is part of our Pizza Ranch family, her mom works for the Pizza Ranch Support Center in Orange City, IA where their family lives. The news of her diagnosis was shocking to everyone in this small town and the surrounding communities. Claire was in the middle of her softball season when diagnosed and within days sports teams that Claire played on and even those she competed against started doing things to show their support and love for Claire. Nearly everyday her dad updates Claire's Caring Bridge site and often mentions people that stopped in, and the prayers, devotions and songs offered in support of the family.
The local Pizza Ranch and Pizza Ranch Support Center, both in Orange City, IA will be supporting Claire by wearing "Claire Strong" t-shirts on Fridays in August and September. The t-shirts were donated by our uniform supplier and sold as a fundraiser for the family. In addition to providing financial support we know that as people see these shirts they'll be reminded to pray for Claire. We join the Yaw family in storming the gates of heaven with our prayers for healing. We're confident that God is working all things out for his plan, and certain that he hears every prayer offered and know he loves Claire and the Yaw family even more than we do.
Here is a verse shared on her site today, Romans 8:28, "And we know that all things work together for good to those who love God, to those who are the called according to His purpose."
Please join us in praying for Claire or get updates on Caring Bridge.