Thursday Thought - How do I ask for forgiveness?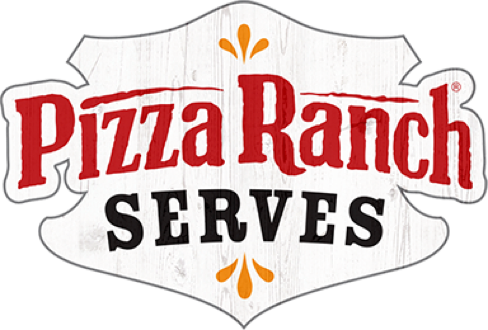 So whether you eat or drink or whatever you do, do it all for the glory of God.
— 1 Corinthians 10:31
Thursday Thoughts
July 29, 2021
Final thought on Forgiveness for this week. Is there a correct way to ask for forgiveness? I'm sure we don't all think the best way to say, "I'm sorry" is to do what the man in the picture is doing. I certainly don't own an "I'm sorry" shirt and have never made a "Forgiveness" sign. Recently my daughter and I had an argument, and later that evening she texted me "I'm sorry." That prompted me to wonder if the text was good enough, or should I expect more.
Looking back at the same scripture shared in the Tuesday blog (Luke 7:36-50), we see a woman that is down on the floor at Jesus feet. She is putting perfume on them, kissing his feet, weeping, and wiping his feet with her hair. She doesn't speak a single word, but her actions are genuine, and filled with love. Her sins are many but she is required to list them all off or tell everyone around about them. Jesus already knows them and based on her actions the Lord forgives her sins. Our Savior wants to make our hearts clean. He is ready to forgive those that are truly sorry for past mistakes.
Whether seeking forgiveness from Jesus or from a person, many methods are acceptable as long as they are genuine. Be sincere in your apologies and convey to the person you're talking to that you're honestly sorry for what you have done. We can't understand another persons heart as completely as Jesus does, but hopefully we can look at his example and be quick to forgive those that seem sincere in asking us to forgive them.