Wednesday Stories of Impact - Serving at Inspiration Hills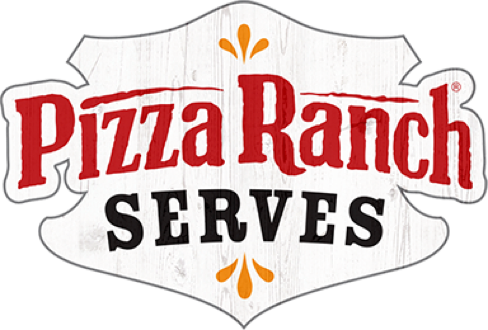 So whether you eat or drink or whatever you do, do it all for the glory of God.
— 1 Corinthians 10:31
Wednesday Stories of Impact
June 5, 2019
The Leadership Team from the Pizza Ranch Support Center had the opportunity to volunteer at Inspiration Hills. The camp is preparing for the arrival of hundreds of campers coming for various camps throughout the summer weeks. The team took down some trees to clear some paths. They created piles with the pieces of trees that will attract more wildlife, and also cut logs to be used for campfires. Thanks to the Leadership team for serving the camp in this way. We're excited for this camp and the many other camps that share the Good News of Christ's love with the youth in their areas.

There is something so peaceful and powerful about spending time in nature intentionally seeking God. May many hearts be turned to God this summer.
1 Chronicles 29:11 (NLT) Yours, O Lord, is the greatness, the power, the glory, the victory, and the majesty. Everything in the heavens and on earth is yours, O Lord, and this is your kingdom. We adore you as the one who is over all things.