Wednesday Stories of Impact - Wichita Pizza Ranch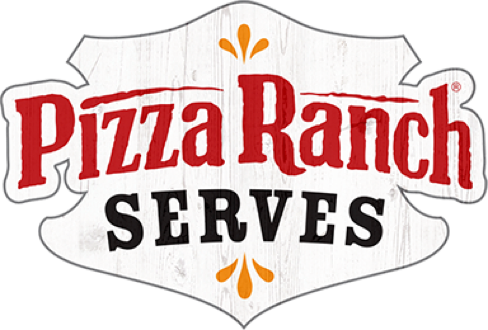 So whether you eat or drink or whatever you do, do it all for the glory of God.
— 1 Corinthians 10:31
Wednesday Stories of Impact
May 25, 2022
Wichita Pizza Ranch partnered with the Wind Surge as a co-sponsor of the Wind Surge Kids Club.
Wichita Wind Surge is a Minor League Double-A affiliate of the Minnesota Twins.
The Kids Club Sponsors held an event at Quantum Credit Union on May 7th.
We invited kids from Wichita and surrounding areas to come sign up for the Kids club, play games and meet Windy (Mascot).
We provided everyone that attended with pizza during the event.
This was a fun family event! It was great seeing everyone enjoying time together as a family playing and enjoying our pizza. Legendary Day!

Thank you Wichita Pizza Ranch