Thursday Thoughts - Prayer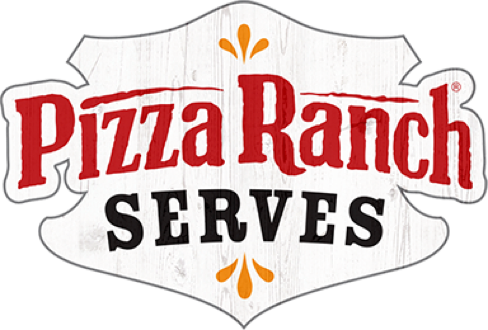 So whether you eat or drink or whatever you do, do it all for the glory of God.
— 1 Corinthians 10:31
Thursday Thoughts
May 26, 2022
This has been a very busy week and this prayer was on my "You Version Bible App" and was so fitting.
"God, I am not always sure what the future will bring. But I know that You have a plan and a purpose for my life. Thank You for guiding and protecting me. As I continue to follow You, I will not be afraid-instead, I will trust in You. In Jesus" name, Amen."
Be encouraged today by praying this prayer.