Wednesday Story of Impact - Global Leadership Summit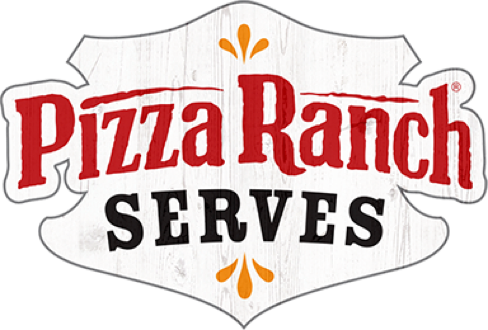 So whether you eat or drink or whatever you do, do it all for the glory of God.
— 1 Corinthians 10:31
Wednesday Stories of Impact
August 16, 2023
Pizza Ranch is dedicated to living out our Vision - to glorify God by positively impacting the world. One way we achieve that is through valued partners, and each year we are a national sponsor of Global Leadership Summit to help bring amazing Leadership training to communities across our territory including an in-person event in Orange City, Iowa!
The event lasts 2 days in early August (August 3&4, 2023). The Global Leadership Summit is one of the largest leadership experiences in the world. They host a leadership conference at their main site in Chicago that is broadcast to over 500 other host sites across the country. Each host site provides a unique experience of networking opportunities for local leaders as well as providing other events like local panel discussions. The event focuses on building up Christian Leaders who can create positive change in our fallen world.

Pizza Ranch Support Center along with Northwestern College, helped host one of the local host sites in Orange City, IA. Support Center Staff could be seen helping volunteer at the site, providing food for breaks, and connecting with local leaders. Check out a summary video for the Orange City Site here!
Other Pizza Ranch sites got involved too. The Wichita Pizza Ranch helped serve around 1,000 attendees at the local Wichita Global Leadership Host Site. Their team worked quickly to provide pizza and chocolate chip cookies to all registered guests. Check out a summary video for the Wichita Site here!
This year's Global Leadership Summit was a great success, and Pizza Ranch is a proud sponsor of this event. We are eager to see all this training put into action and are eagerly preparing for Global Leadership Summit 2024!